SOUTH WEST BUDGERIGAR CLUB
(MANDURAH)
INC
WELCOME TO OUR WEBSITE!
Our Club is situated in Western Australia.
The Club meets on the 3rd Sunday of each month.
Meetings are held at the COODANUP COMMUNITY CENTRE,
WANJEEP STREET, COODANUP [Mandurah],
at 11.00am.
[Please see Show Schedule for variations]
MISSION STATEMENT
To promote and encourage the development of a strong, healthy strain
of Budgerigar in accordance with the pictorial of the time.
To conduct our meetings in a friendly and efficient manner.
To be innovative and progressive.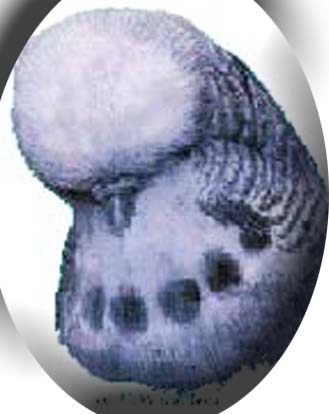 Hand Painted By the late
Denny WILDBLOOD
46TH AUSTRALIAN NATIONAL BUDGERIGAR COUNCIL CHAMPIONSHIP SHOW [2021]
HOSTED BY BUDGERIGAR COUNCIL OF VICTORIA
VENUE: ULUMBARRA THEATRE - BENDIGO
[TO BE CONFIRMED]